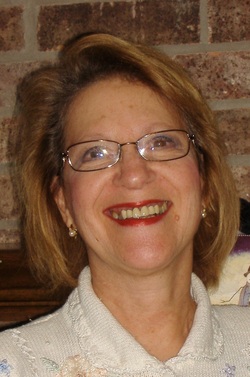 I am a Board-Certified Art Therapist and a Licensed Professional Counselor, with over 28 years in private practice. Relatively new to Denver, I am currently am accepting new clients in my Denver/Aurora practice. In Louisiana, I was the first art therapist to open a private practice, which I maintained for 22 years as a Licensed Professional Counselor and Licensed Marriage and Family Counselor. Prior to that, I worked for 7 years in a psychiatric hospital, where I established the art therapy programs on all units, and also helped develop the eating disorder program. I, also, worked for 10 years as a counselor at a residential adolescent and adult chemical dependence facility, conducting art therapy and Chemical Dependency groups, family sessions, women's issues groups, and sexual trauma groups. I also contracted at various psychiatric and chemical dependency hospitals and treatment centers in Louisiana.
I believe deeply in the power of relationship, of providing an atmosphere of caring and safety. Understanding my clients, developing a sense of their pain and also their strengths is important to me. I provide the space to do deep work, and also the coping skills needed for success and I hope that my clients will feel seen, listened to, and therapeutically held. I consider myself down to earth, grounded, and also spiritual.  I enjoy seeing clients of all ages. In the last 25 years, I have walked the path of reminiscence and retirement with some of my clients, and grieved deaths and losses with others. I have watched parents love their children again, and experienced the healthy return of love in families and couples. I enjoy celebrating small victories of her clients, knowing the courage they often take. I both listen and talk, and also provide the creative process, believing that both can play an important part in healing.
I am also a practicing artist, and have exhibited my work in Louisiana, Michigan, Colorado, and Copenhagen.  I have taught both painting and art therapy courses through adult education programs.  I am a Certified Rabbinic Aide, and have  conducted Bereavement Groups at Hospice of Acadiana.
In Denver,  I lead an Open Studio Art Therapy group at The Center for GLBT and at Northstar Nursing Home.
I also Supervise Art Therapy students for their Registration requirement.
My additional training includes:
MARI Card Training
Sandplay Therapy Trainings
Emotional Freedom Technique
House-Tree-Person Institute of Emanuel Hammer,
Mandala therapy Interpretation Training
WHEE Tapping Technique
 I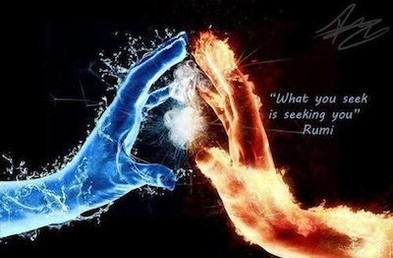 In my free time I play with my puppy, paint, sing, read, walk in Nature, and visit with my family and friends. I also believe in daily hugs when possible, personal contact, and laughing.
Call Claudia Trevithick at 720-242-9241 for a free initial 20 minute phone consult or just call to set up an appointment.